HR AWARD AT BUT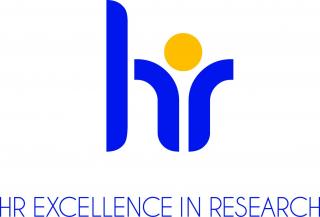 Brno University of Technology received 12. 2. 2021 award "HR EXCELLENT IN RESEARCH" without comment.
Euraxess - list of awards of institutions (The map of all Awards is below the statistics)
Thank you to everyone who participated in the processing of the documents to obtain it.
The implementation phase for VUT - lasting 2 years, until 11. 2. 2023 an internal evaluation must be sent to reassess the valuation obtained.

On 11 November 2019, Brno University of Technology subscribed to the principles enshrined in the European Charter for Researchers and in the Code of Conduct for the Recruitment of Researchers.