THIS
IS
OUR
WORLD
Marketing cookies must be enabled to play the video. You may change the setting
here
. You can open the video
in a new panel
.
Next
Pod Palackého vrchem campus
Everybody calls it "Palačák". The centre of BUT universe. Four faculties are situated here as well as refectories, cafés, a students' club, sports grounds... and also the largest dormitory. So put on your slippers and hurry to the lecture!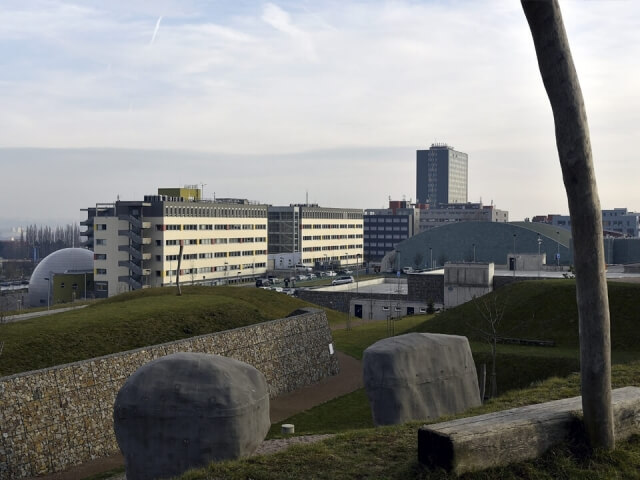 Compete like it's the Olympics
All BUT students can sign up for two sports classes per week for free. And there's plenty to choose from: an Olympic-grade athletic stadium, modern gyms, tennis courts, a climbing wall, a fitness centre – and even a university boathouse on the Svratka river.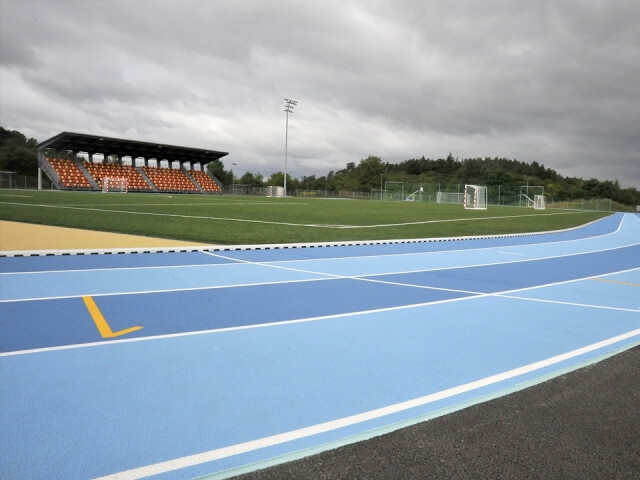 Students do research too
Have an access to the most high-end equipment? At BUT this is not sci-fi, but reality. Students can join research activities from the second year of their studies. This is possible in any of five research centres, that were established directly at BUT – and in other two, which are run also by partner institutions.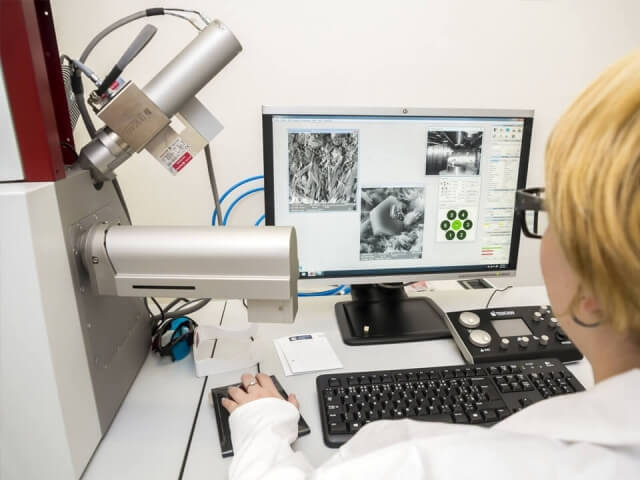 3D print in strojLAB
If you have an idea, just print it. We are the first Czech university to have its own shared laboratory focused on 3D print. Students can transfer their ideas and thoughts to three dimensions. Right at school. For free.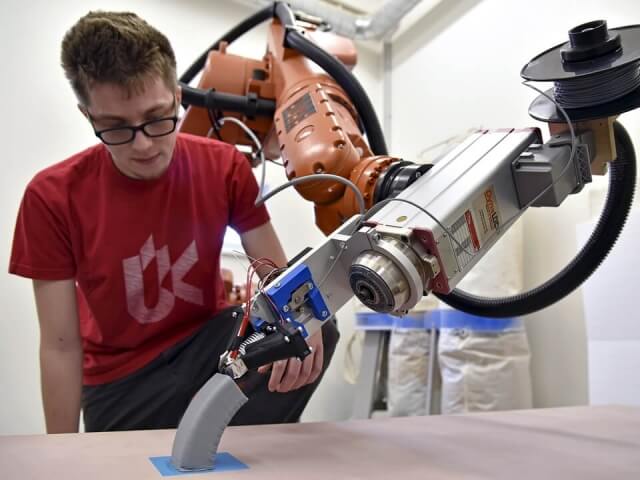 Dormitories
WHERE WILL I SLEEP?