Social Safety
Brno University of Technology provides its students and employees with a positive and permanently safe environment for study and work. The University does not tolerate any form of undesirable behaviour. Undesirable behaviour is defined as bullying, aggression, violence, intimidation, (sexual) harassment and discrimination. This effort is publicly declared by the BUT in the following statement: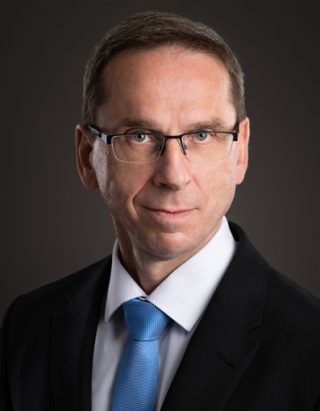 BUT considers it important to create a dignified, safe, inspiring and motivating environment for all students and employees. The words collegiality, integrity, equality, respect, openness and mutual attention are of key importance to the BUT.
No form of undesirable behaviour, including sexual or gender-based harassment, aggression, coercion or intimidation, bullying or discrimination based on any ground, is or will be tolerated at BUT. The BUT strives and will continue to strive to foster a culture of mutual respect, which includes the prevention of the occurrence of undesirable phenomena, at all levels of the University.
BUT has developed a basic system for the prevention of undesirable behaviour. BUT will progressively train its students and employees on equal opportunities, social safety and ethics during 2023.
However, despite our best efforts, you may encounter undesirable behaviour by students or employees. For this reason, we offer information on who to contact for advice or assistance under the "What to do if…" tab.
Thank you to everyone who helps us to create a positive and socially safe university environment.
Ladislav Janicek
Rector of the BUT
Responsibility: Ing. Bohdana Šlégrová