BRNO
LOVE
FOR
LIFE
Marketing cookies must be enabled to play the video. You may change the setting
here
. You can open the video
in a new panel
.
Next
Safe and awesome city
As a foreign student, you want to be sure the country you're going to is safe, right? According to the Global Peace Index 2021, the Czech Republic ranks among TOP 10 safest countries worldwide, which makes it a very safe bet indeed. It goes without saying the same applies to Brno.



Also, Brno is very popular with students. According to QS (a company behind university rankings), Brno is the 6th most popular student city worldwide. Not bad! Students generally appreciate its tolerance, ease of getting around, affordability, and also a large and friendly student community.



Download brochure "Brno - Love for life"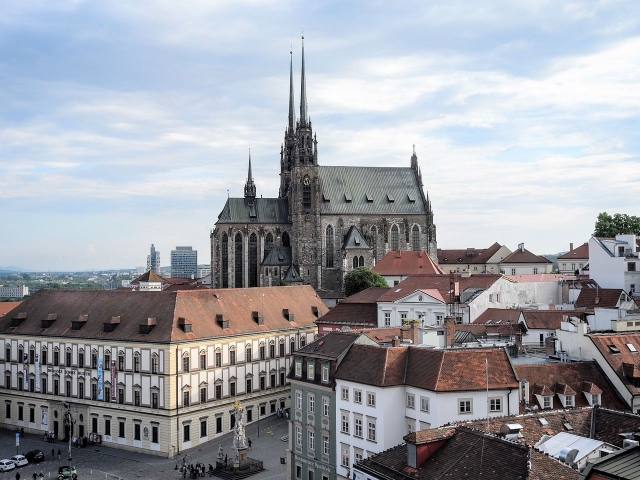 One in five is a student
If you don't find friends in Brno, you won't find them anywhere else. There are almost 19,000 students at BUT. In total, 80,000 students from 13 universities live in Brno. This means out of 370,000 people living in Brno, one in five is a student.
Every year from October to May, Brno buzzes like a huge student hive. You will love the energy. Brno truly is a Mecca for students, and the vibrating atmosphere simply must be experienced in person.
Bored in Brno? Not a chance!
You might skip some lectures, but you definitely won't get bored. Concerts, theatres, festivals, exhibitions, parties, pubs, cafés...

The clubbing season kicks off in autumn. In winter, hot drinks at Christmas markets will keep you warm; if you fancy hot apple juice enriched with absinthe, ask for "Turbomošt". And once spring starts, everybody meets at the St. James Square ("Jakubák") to grab a beer, sit outside, talk with friends and admire the beautiful late Gothic Church of St. James.
Unique architecture.
And nature all around 
Some people fly from Japan just to visit the UNESCO-enlisted Villa Tugendhat, and you will be able to see it every day! Designed by the architect Mies van der Rohe, it is the most important modernist building in the whole country.

The Brno Exhibition Centre, built in 1928, is another (but definitely not the last) great example of Brno's modernist heritage.
And the best part is, you can get anywhere within half an hour by tram. And if you hop on your bicycle, you will find beautiful nature all around!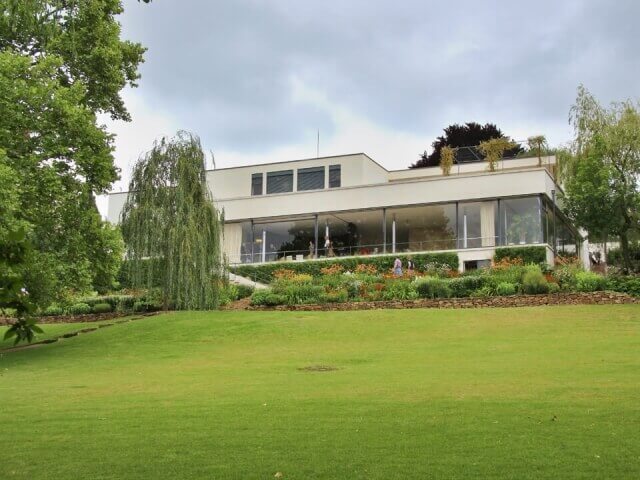 Inside research and innovation
Brno is a real blessing for BUT students. Why? Because world-class research centres – such as CEITEC or Materials Research Centre – reside here.



But that's not all. There are other top-notch laboratories in the research centres established by our faculties, where students can join research activities as early as in the second year of their studies.