HEALTHY
MIND
IN
HEALTHY
STUDENT
Marketing cookies must be enabled to play the video. You may change the setting
here
. You can open the video
in a new panel
.
Next
Sports for everyone
All BUT students can sign up for two sports classes per week. For free. You can choose from tens of activities, both collective and individual. On top of that, personal trainers, nutrition specialists and physiotherapists are here for you. And if you're a really good athlete, you can represent our university on both national and international level!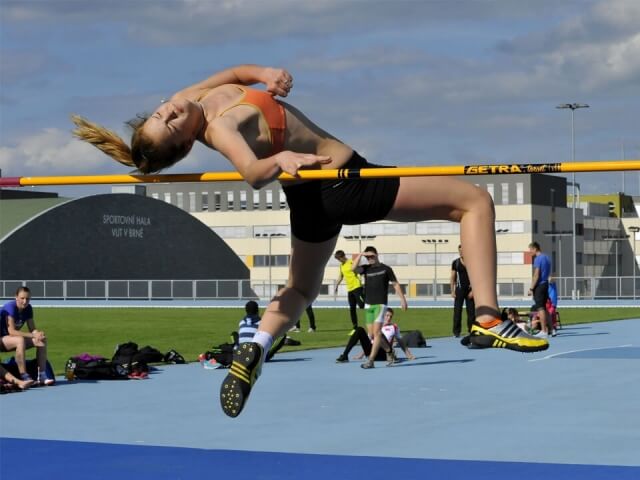 Machina fitness centre
600 square meters dedicated to sports. The recently-renovated fitness centre features a well-equipped gym, a martial arts hall with tatami, a dance hall with mirrors, a 280-square-meter climbing wall, circuit training, indoor cycling and TRX halls, experienced trainers, sports massages – you name it.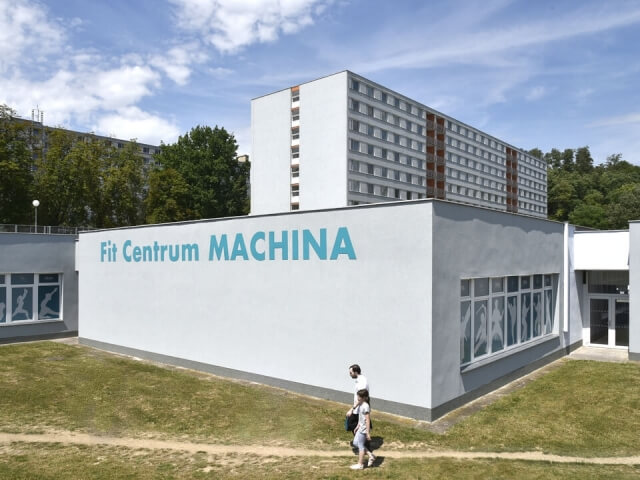 BUT sports complex
This impressive complex, which occupies a large part of the Pod Palackého vrchem campus, boasts two running tracks with IAAF certified surface, gyms, artificial climbing boulders, tennis courts and other sports grounds and facilities.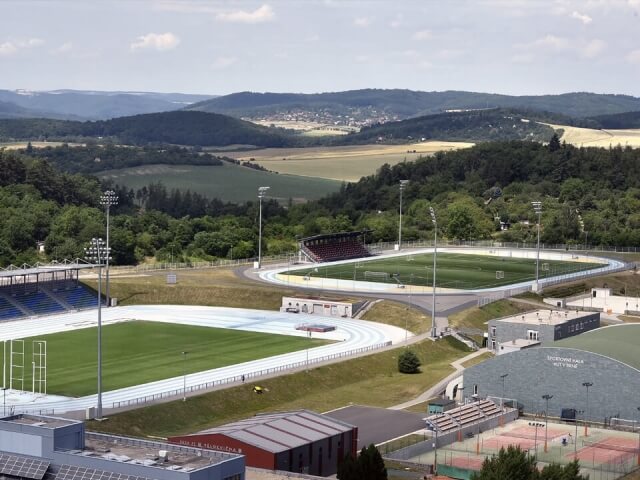 University boathouse
Most Czech universities don't have a boathouse. We do. If you like water, you might spend quite some time on the Svratka river. Whether you're experienced or just curious, come conquer the river on a canoe, kayak or a rubber raft.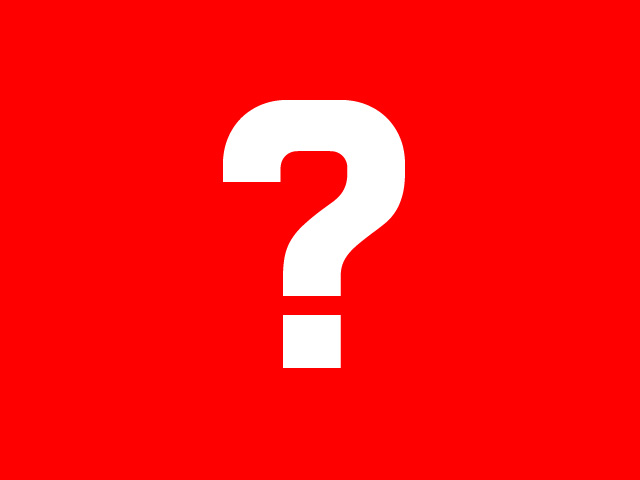 BRNO...
… a Mecca for students
REALLY?
Responsibility: RNDr. Hana Lepková