HR AWARD AT BUT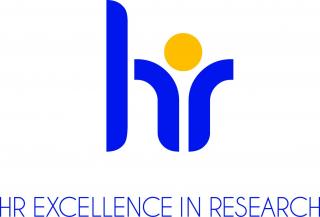 In December 2022 and January 2023, BUT Brno prepared documents for the Interim Assessment (Self-evaluation).
Also for this reason, a questionnaire survey was conducted among employees in all areas related to the Self-Assessment and the evaluation of the Action Plan 2021-2023.


Brno University of Technology received 12. 2. 2021 award "HR EXCELLENT IN RESEARCH" without comment.
Thank you to everyone who participated in the processing of the documents to obtain it.

On 11 November 2019, Brno University of Technology subscribed to the principles enshrined in the European Charter for Researchers and in the Code of Conduct for the Recruitment of Researchers.  The aim of the University was to obtain the HR AWARD, which is awarded by the European Commission to research institutions that commited to implement the HRS4R Strategy (The Human Resources Strategy for Researchers) based on the above principles.