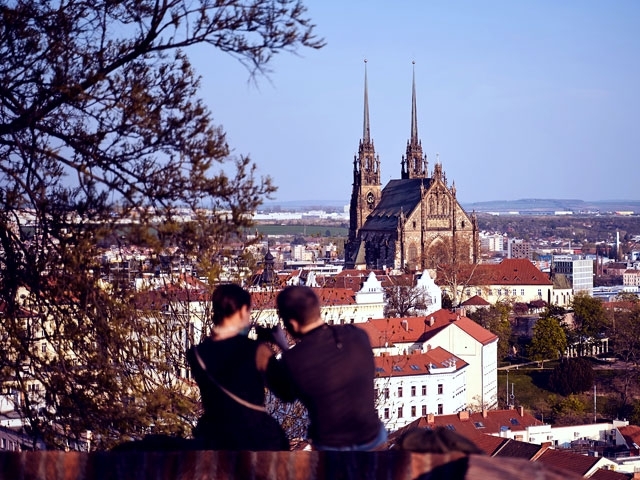 ENJOY SUMMER IN THE HEART OF EUROPE
Brno University of Technology Summer School is a 10-week programme which runs all summer and combines a wide variety of courses and a rich cultural programme. During the Summer School, you will visit many interesting places such as a tour of the capital city of Prague, a tour of Brno, a visit to interesting cultural places, excursions to manufacturing companies such as Škoda Auto Mladá Boleslav or Bosch Diesel Jihlava. Thanks to great experts in their fields, the Summer School manages to offer a combination of a professional scientific approach and a relaxed atmosphere.
Get to know Brno
First things first – Brno is the second-largest city of the Czech Republic, big enough to have all of the things you might need or want and small enough so that you will soon get to the first-name bases with your favourite barista.

Brno University of Technology

BUT is the largest technical/engineering university in the Czech Republic and one of the leading educational, scientific and research institutions in Central Europe. Its tradition dates back to 1899, more than 115 years later, the university has 19 000 students. Today BUT has eight faculties and three university institutes, five regional research centres (AdMaS, CVVOZE, MRC, NETME, SIX) and it is part of two centres of excellence (CEITEC, IT4Innovation).
Responsibility: Mgr. Jan Suchý