INTERNSHIP IN AN INTERNATIONAL PROJECT MANAGEMENT TEAM (Latvia)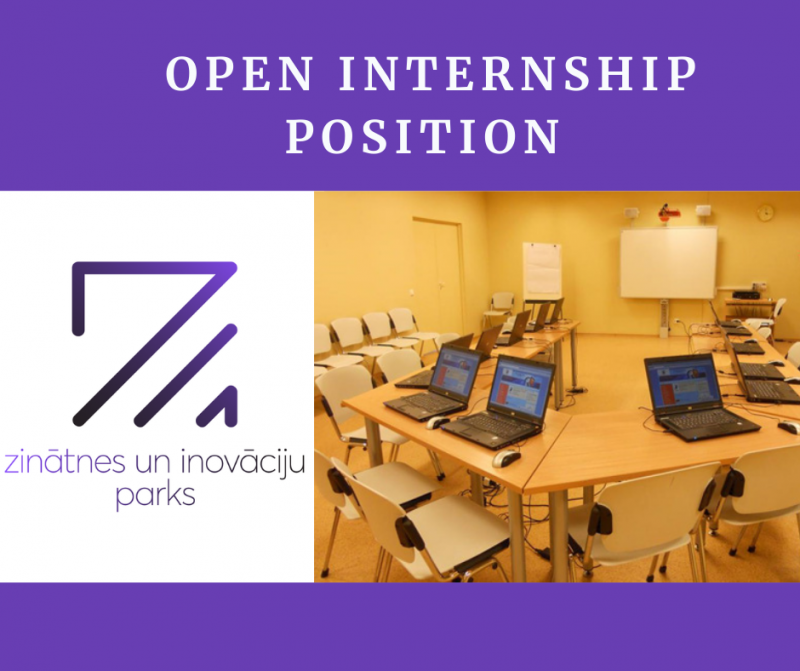 The Science and Innovation Park Foundation has been founded in 2012, and it has been a set up to promote the development of the knowledge economy through the involment of innovation, technology and knowledge transfer. It has a stable team which consists of Liepajas University docents, researchers, masters and students, joined by powerful project managers, and they are offering an internship in their international project management team.
Offer: Internship in an international project management team.

More info here and here.
---
Responsibility: Ing. Andrea Surá