The institute welcomes students from partner institutions to enjoy part of their studies in Brno within the short-term study programme. It is designed for exchange students coming to study at the IFE for a period of up to 12 months within certain mobility programmes (Erasmus+, etc.); their study stay is based on an agreement between universities or they can be accepted as a "free mover".
As an exchange student you get the chance to attend lectures in your field of study and get to know the culture of the country you are visiting.
Why should you be an exchange student at the IFE?
The best technologies - modern labs, car simulator and much more.
Campus - Technological Park equipped with modern facilities.
Brno - A safe and vibrant city in the heart of Europe. Find out MORE.
BUT Erasmus Student Network - Always here to help or organize leisure-time activities for you. Find out MORE.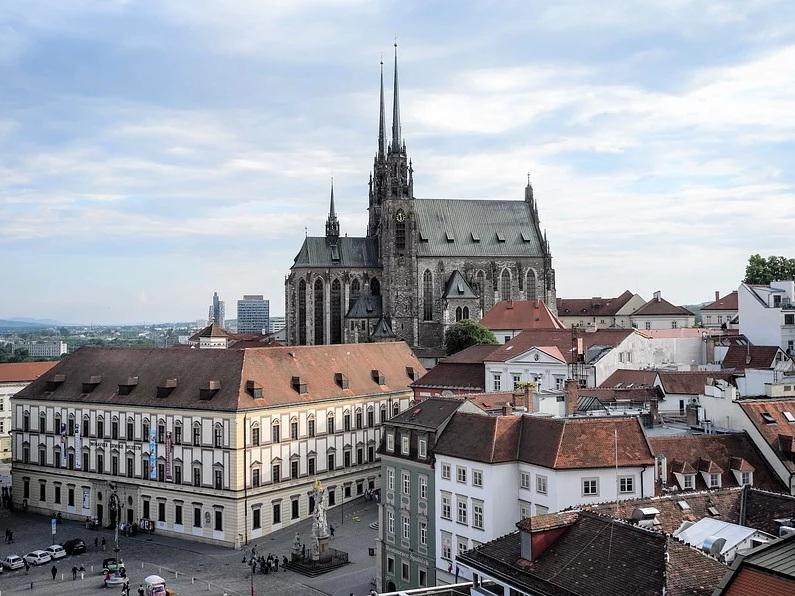 Study IFE
Experience Brno. Experience BUT.
Responsibility: Ing. Michal Urbánek