Right in the epicentre
It's hard to imagine a better location. The BUT Campus lies in close proximity to the Czech Technology Park, where world-renowned companies such as IBM, Red Hat, Vodafone or Zebra Technologies reside.

These companies compete for our students, who benefit from various internships by quickly learning the latest trends and becoming familiar with corporate culture.
Top-notch facilities
In the last 10 years, we have invested more than EUR 400 million in new buildings, facilities and equipment. And it shows. 

Our academic staff work on award-winning scientific projects, and our students have access to the state-of-the-art equipment that even engineering companies often only dream of.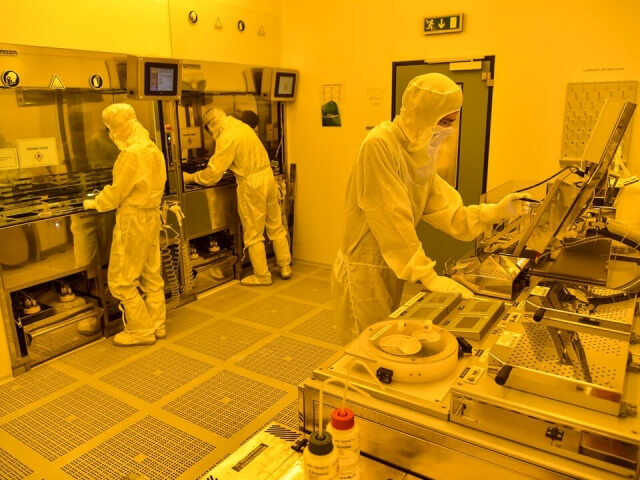 Practice makes perfect
Mastering a theory is cool. But using the theory to solve real-world problems is even better. That's why we collaborate with many companies on scientific projects as well as on the content of our study programmes.
Foreign internships and collaboration on international projects give our students the practical knowledge they won't find in books and help form their professional self-confidence.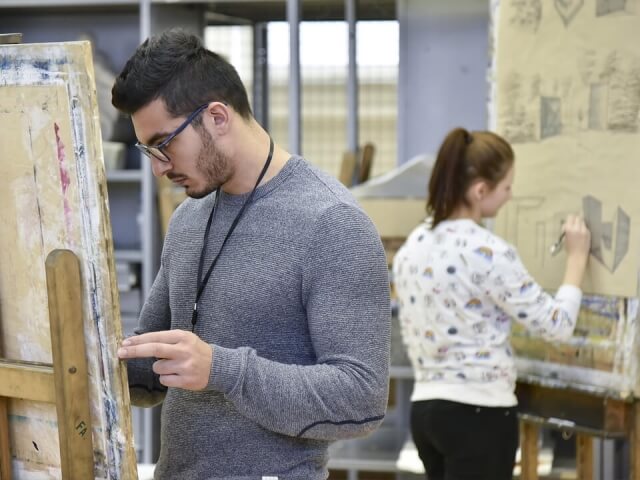 "Students are an integral part of the academic community with huge knowledge and social potential. We have been convinced in the past that it is the students who, unbound by conventions and life constraints, are the bearers of active activity and the initiators of change. They have my full support."
Ladislav Janíček
Rector of Brno University of Technology