BUT has top results in the field of artistic research
Although Brno University of Technology is not an independent art school and represented by technical faculties, the Register of Artistic Output (RUV) ranks BUT as the university with the second highest number of points for its artistic activities. It was surpassed only by the Academy of Performing Arts in Prague.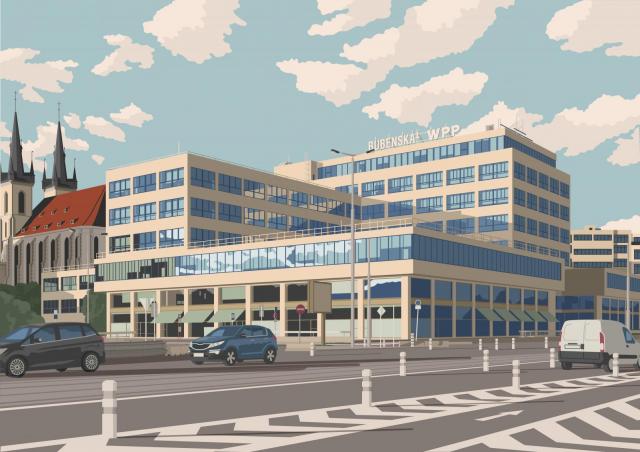 Brno University of Technology
focuses on both technical and artistic fields
. 
However, the teachers and students at the

at the Faculty of Fine Arts or the Faculty of Architecture

are not the only ones who pursue these activities. 
Departments of the Faculty of Civil Engineering and the Faculty of Mechanical Engineering also contribute to the positive evaluation of the RUV.
Specifically, the Faculty of Fine Arts boasts the highest RUV certification for 2021 in a total of nine cases. In the field of fine arts, this includes
Julia Béna
for her six-month exhibition entitled Miles at Villa Arson in Nice, France, and Klára Hosnedlová 
for her 
artistic realisation at the exhibition  Baltic Triennial 14: The Endless Frontier at the Contemporary Art Center in Vilnius.
In the field of artistic design, Mikuláš Macháček achieved the highest rating for his collaboration on the visual identity of Prague Integrated Transport, which won a prestigious international award in the Red Dot Awards. Jan Šrámek and Veronika Vlková also won first place in the Illustrator of the Year category in the Czech Grand Design Awards for their illustrations for the book Apolline's Blue Workshop.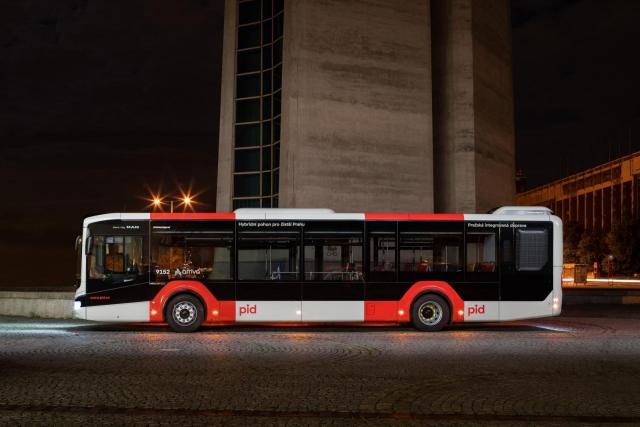 The artistic work of people from the BUT has generally been successful in a number of prestigious competitions. One example is Marek Štěpán from the Faculty of Architecture, who succeeded in the Building of the Year 2021 competition with his design for the Villa Inner Landscape. Viktor Novotný from the Faculty of Mechanical Engineering won third place for his poster on the theme of Tradition in the international graphic biennial
–⁠ 
12th Virtual Biennale Prague 2022.
The Register of Artistic Outputs is run by the Ministry of Education, Youth and Sports. It assesses the quality, originality, significance o
f works and whether they have been successful at the international, national or regional level. It focuses on outputs in the fields of architecture, audiovisual, design, music, literature, performing arts and visual arts.

---